A selection of my favorite blog posts.
Is there anything lonelier than having only your own messes to clean up? Could be. Some days I'd like to give it a try, but not yet.
Read More →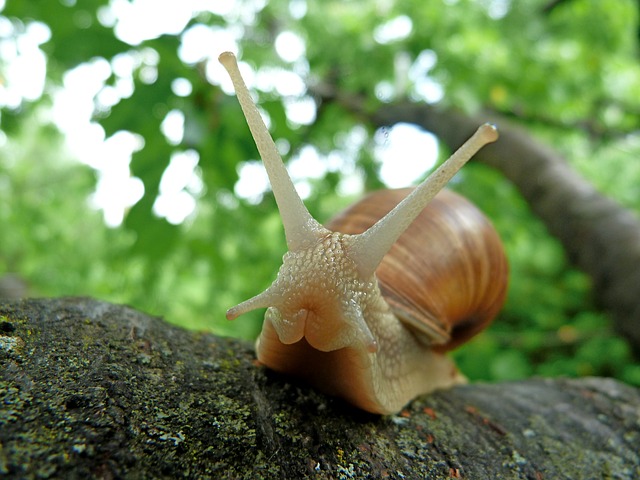 In my continuing quest to find inspiration in the banal, I offer you that most dreaded of occasions—spring cleaning.
Read More →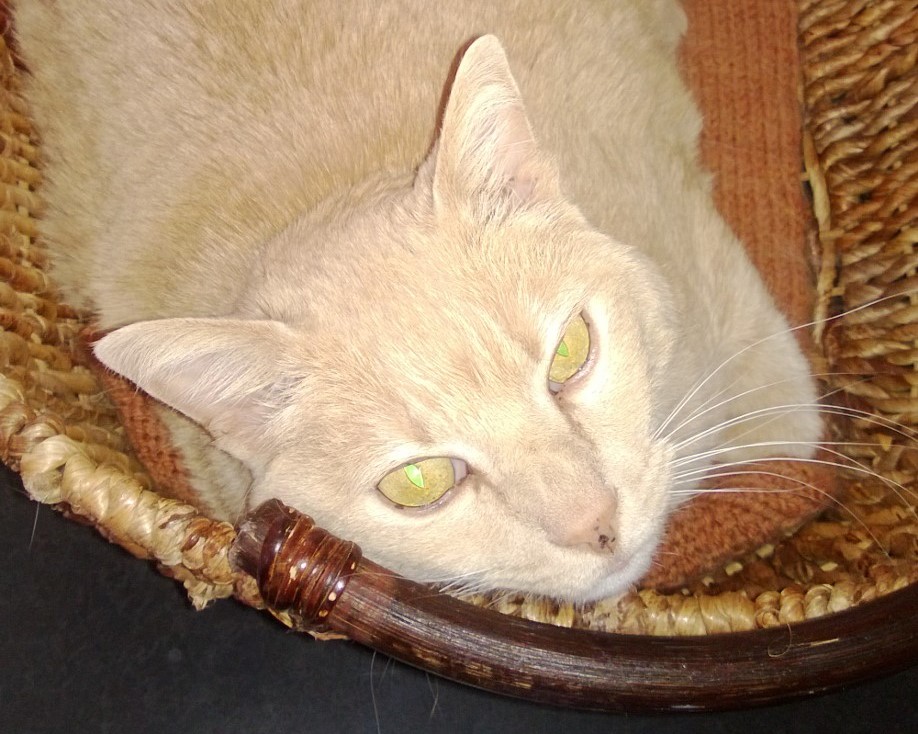 Musings on the loves in my life--and what happens when their innards become outtards.
Read More →